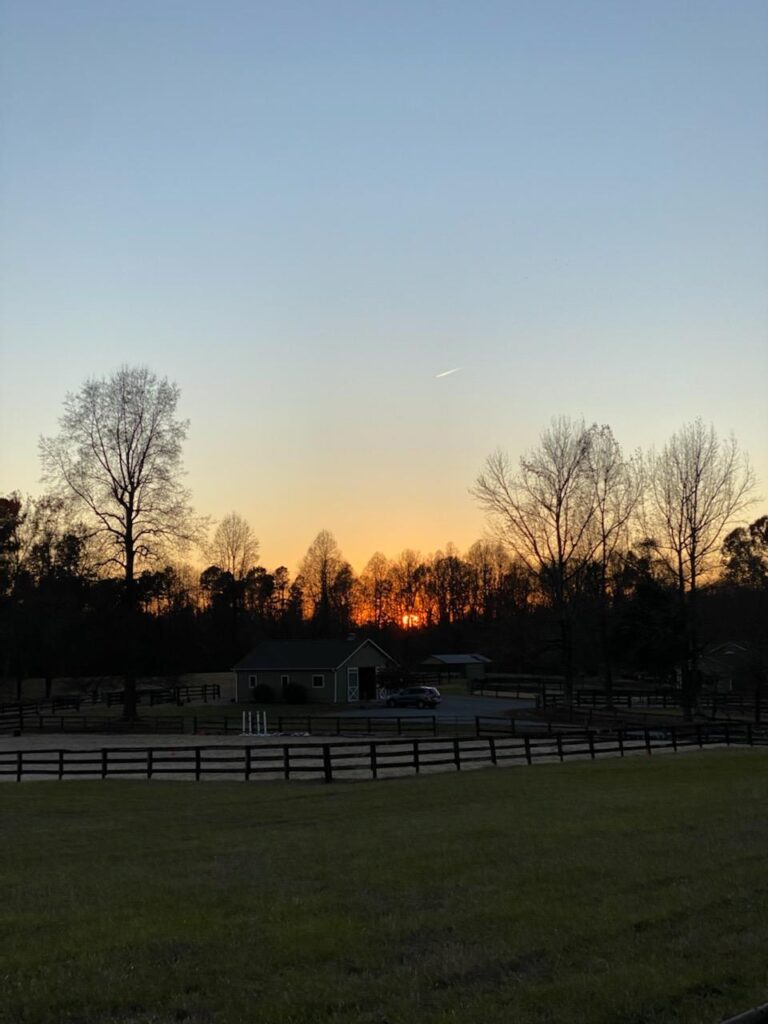 Pastures
Brookwood Stables has Pasture Boarding for healthier horses with large run in sheds. Large stalls are available if needed.
Includes 24/7 group turnout for small groups of 2-5 horses to enjoy. The spacious pastures are well managed grass in excellent condition.
There is safe post and board fencing with electric (not high-tensile) used throughout the property, access to clean water and shelter.
Boarding
Monthly Pasture Board runs from $175 < $205
All boarders are required to provide us with:
A copy of their horses' negative coggins (within one year)
A valid receipt of veterinary records for current vaccinations prior to arrival.
A signed release form must be on file for all boarders and guests.
Click here: Release Form
Extras
Lessons and additional services are available upon request.
Extra services provided as needed such as medical needs or special feedings, etc.
(Please note: Horse owners pay veterinary and farrier bills.)
Questions?
Call if you have questions or want to set up an appointment to view the facilities:
336-622-3953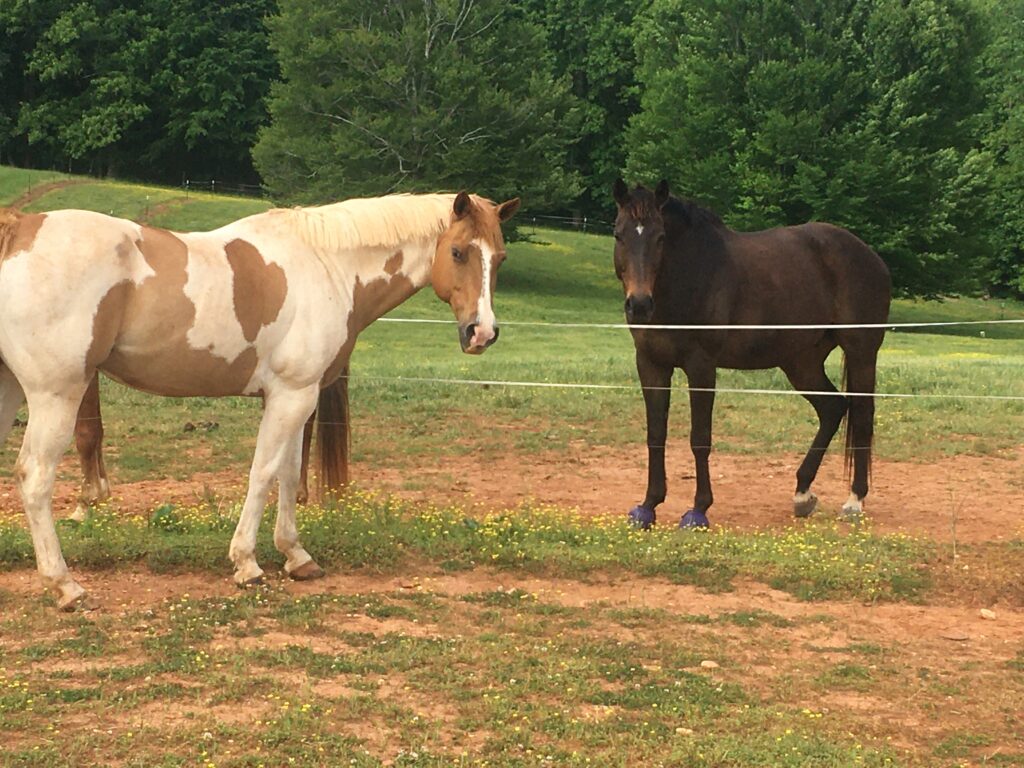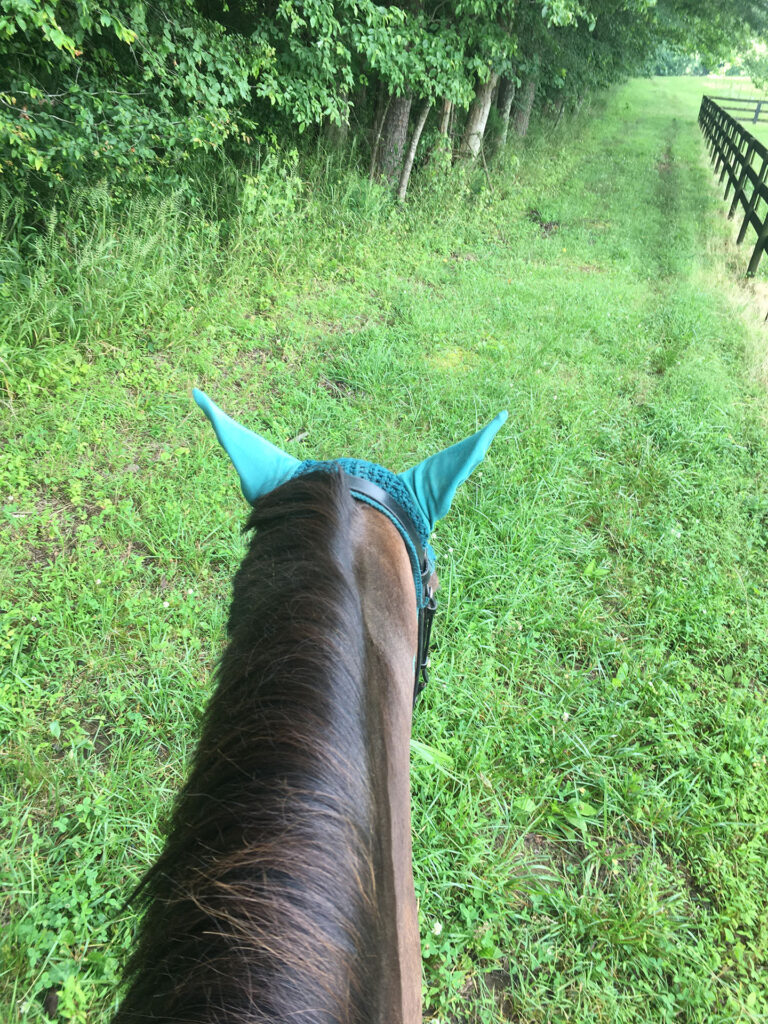 Schedule your visit today